Students and Graduates
Just getting off the ground?
Learn from some of the best minds in the industry
We view our interns and recent graduates as important members of the team. At Ricondo, you do real work: You roll up your sleeves, work side by side with the industry's most reputable experts, and receive hands-on experience every day.
We believe that doing is the best way to learn, so from the outset interns and entry-level team members are immersed in helping solve real-world challenges, while receiving on-the-job training. Ricondo consultants are renowned for their unmatched knowledge, technical expertise, partnership approach, and global perspective—and you will watch and learn from the best minds in the aviation industry.
Ricondo's entry-level positions are just the first step and a platform for future growth and promotion.
The opportunities are endless.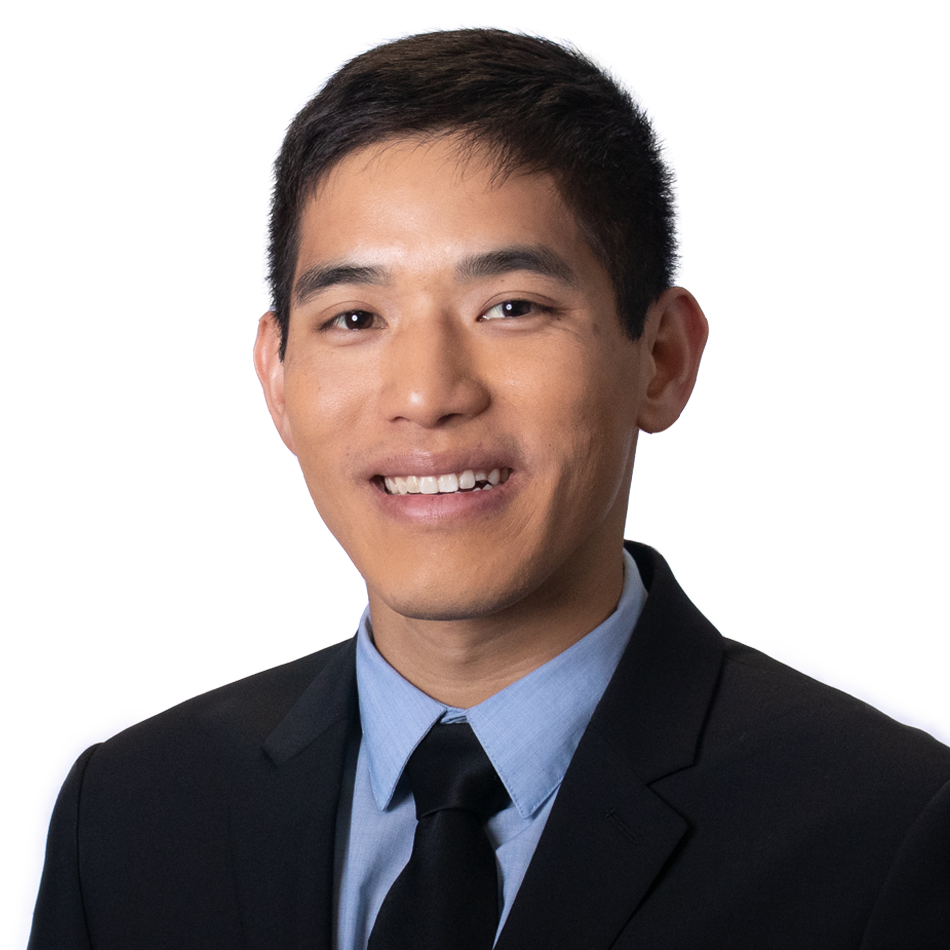 I joined Ricondo straight out of college, and spent the early years of my career in the Chicago office, where I learned about facilities and environmental planning and increased my level of responsibility year after year. I recently accepted an opportunity to transfer to our Honolulu office, where I can continue applying my skillset and diversify my professional experience."