Do you have a passion for aviation?
Soar with Us at Ricondo
Are you a go-getter and a problem-solver? Do you enjoy the technical side of aviation? We have more than just a job for you. We have a growing portfolio of exciting, challenging projects for the largest and fastest growing airports around the world—and need business and technical experts to join our elite team. 
At Ricondo, your career path has plenty of runway
Wherever you might be in your career, we know it's important to keep moving forward. Ricondo offers a well-defined career path to help you progress from one challenge to the next. Here's a sampling of Ricondo's various career levels and a close-up look at the internal career progression of our very own team members.
Ricondo Career Paths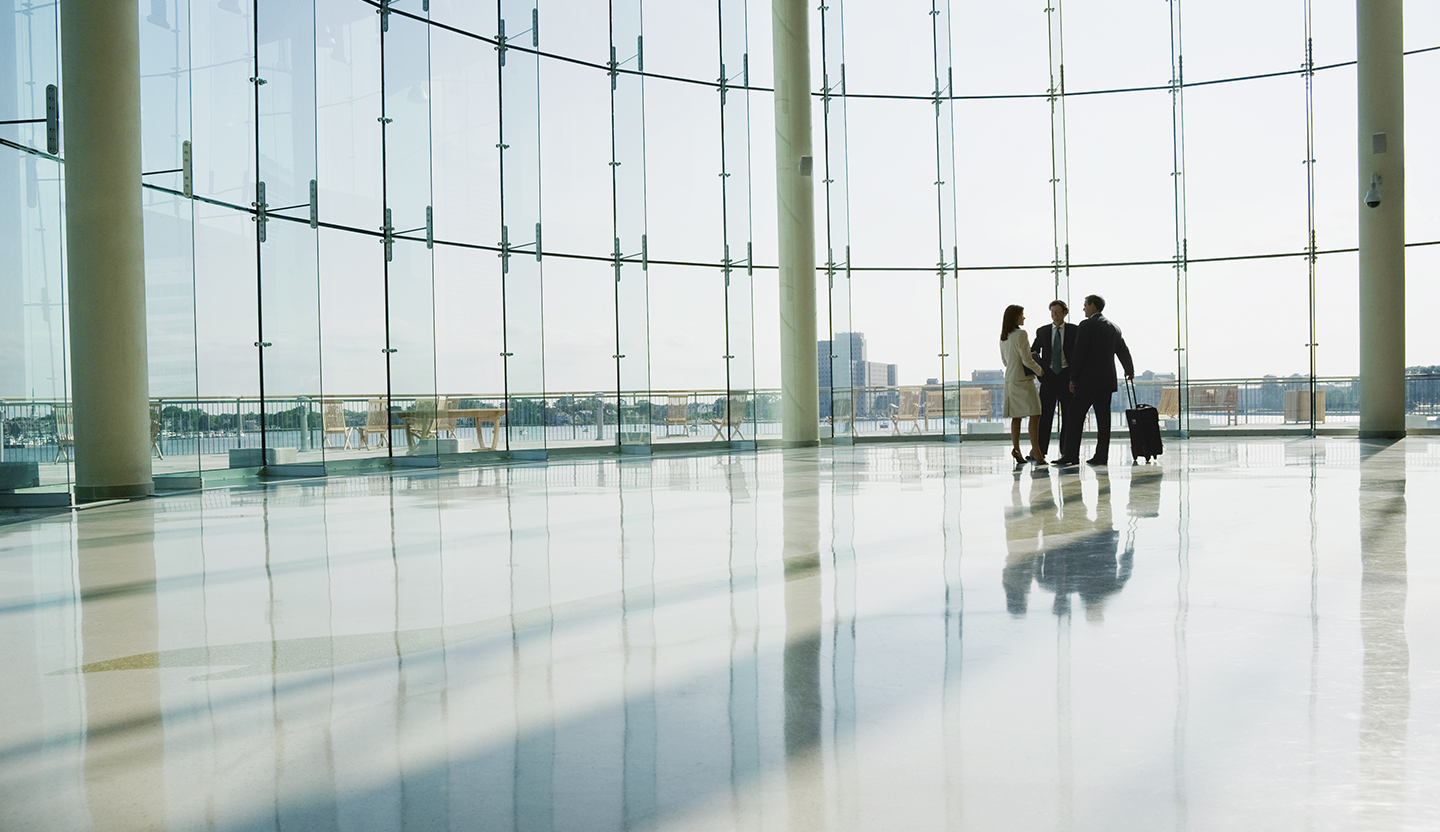 Students and Graduates
We view our interns and recent graduates as important members of the team. Learn from some of the best minds in the industry. At Ricondo, you do real work. And, you roll up your sleeves, work side by side with the industry's most reputable experts, and receive hands-on experience every day.
We believe that doing is the best way to learn, so from the outset interns and entry-level team members are immersed in helping solve real-world challenges, while receiving on-the-job training. Ricondo consultants are renowned for their unmatched knowledge, technical expertise, partnership approach, and global perspective—and you will watch and learn from the best minds in the aviation industry.
Ricondo's entry-level positions are just the first step and a platform for future growth and promotion.
Learn More about Student and Graduate Opportunities
Benefits and Perks
We invest in our team just as we invest in our clients.
Ricondo believes it's essential to ensure the health and well-being of our team. That's why we offer an extremely generous, comprehensive benefits package to support our employees' growth and success.
Case in point: All monthly health insurance premiums are covered by Ricondo, with no out-of-pocket cost to you—a rare benefit in today's economic climate.
See the view from our seat.
Learn More About Our Benefits and Perks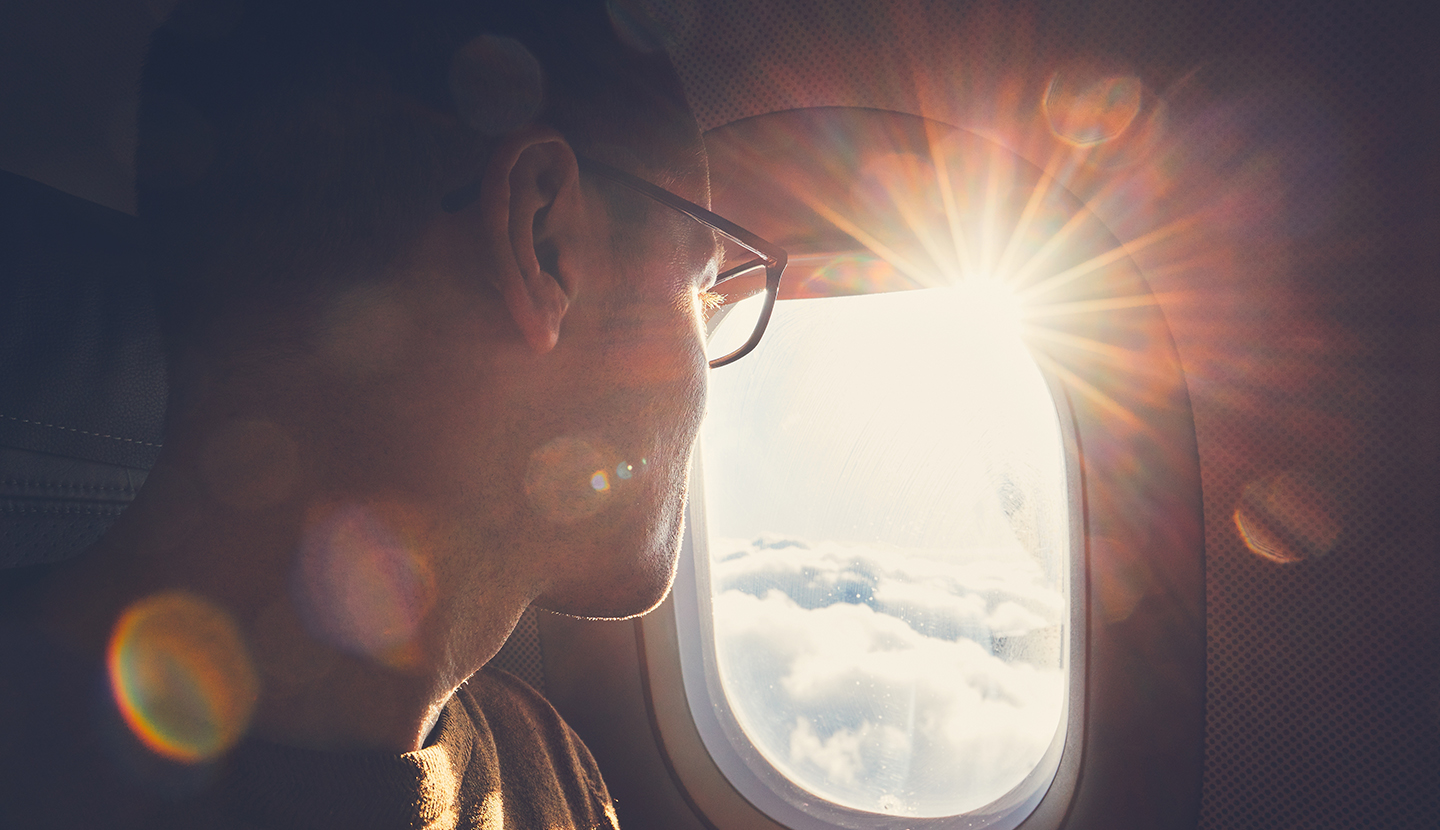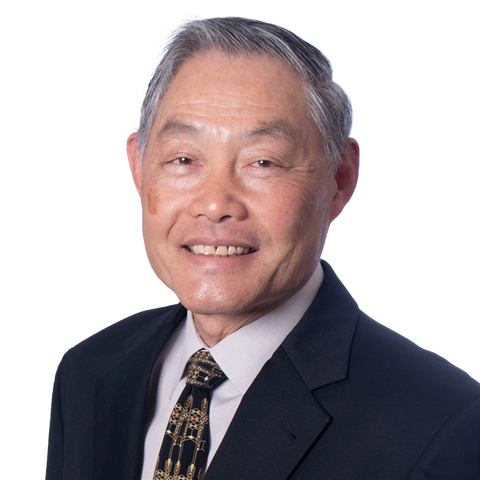 Ricondo gives me the opportunity to work collaboratively with colleagues and clients from around the world who are as focused and passionate about improving the safety and excitement of flying as I am."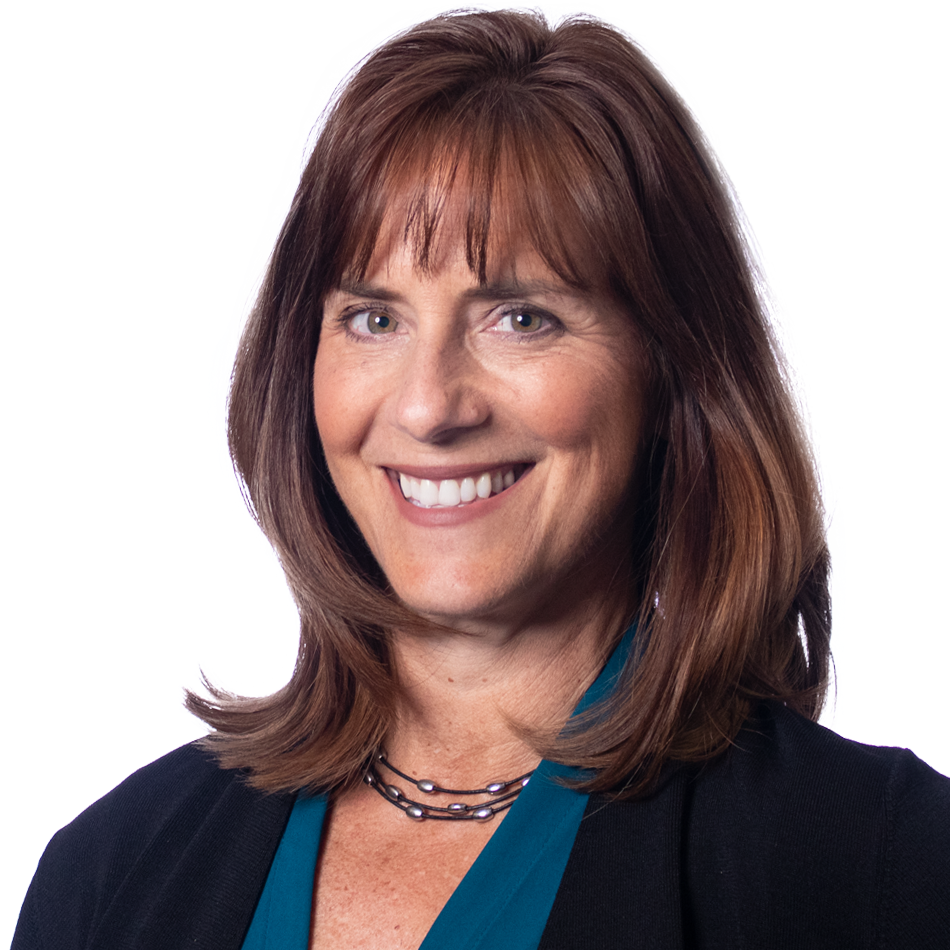 When I started nearly 20 years ago, it was in a previously undefined position, and from my first day, I've been given the latitude to make the job my own, either by working from home, working from the corporate HQ, or transferring to the West Coast location I'd always wanted. I had no idea that I was going to be offered as many opportunities as I have, but it really is the type of company where you can forge your own path."