Do you have a passion for aviation?
Soar with Us at Ricondo
Are you a go-getter and a problem-solver? Do you enjoy the technical side of aviation? We have more than just a job for you. We have a growing portfolio of exciting, challenging projects for the largest and fastest growing airports around the world—and need business and technical experts to join our elite team. 
RICONDO COVID-19 RESPONSE PLAN
Ricondo's focus is to provide a safe and secure work environment for our team members.

As the spread of COVID-19 accelerates, Ricondo has implemented preventative measures, as well as a COVID-19 Response Plan for our employees and clients. The firm has implemented this Response Plan in accordance with guidelines set by the World Health Organization (WHO) and the Centers for Disease Control and Prevention (CDC), as well as all federal, state, and local public health orders.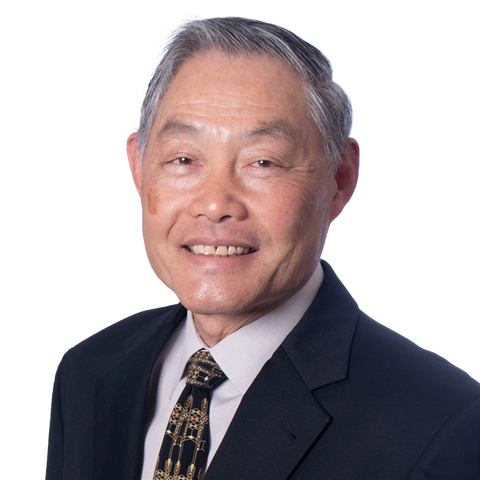 Ricondo gives me the opportunity to work collaboratively with colleagues and clients from around the world who are as focused and passionate about improving the safety and excitement of flying as I am."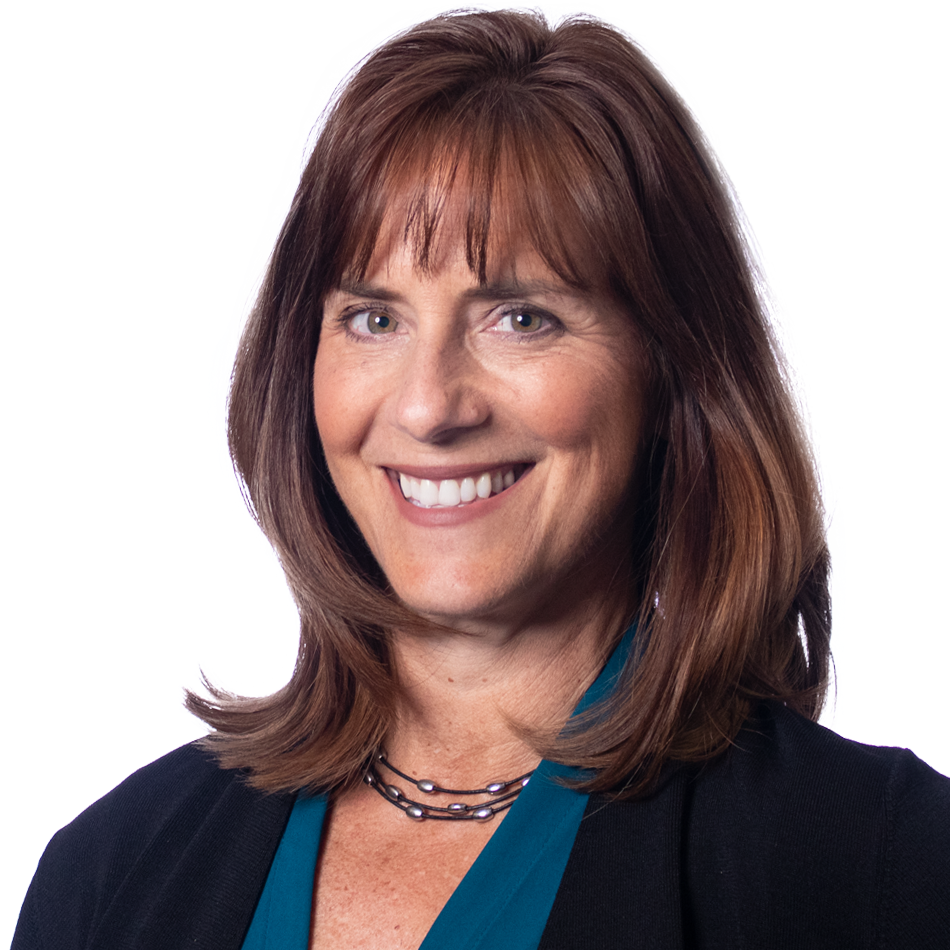 When I started nearly 20 years ago, it was in a previously undefined position, and from Day One I've been given the latitude to make it my own, either by working from home, working from the corporate HQ, or transferring to the West Coast location I'd always wanted.  I had no idea that I was going to offered as many opportunities as I have, but it really is the type of company where you can forge your own path."