Aviation is more than our focus. It's our passion.
The Ricondo Story
We started by helping our clients become the best at what they do.

Ricondo was founded in 1989 by Ramon Ricondo, in response to the need for airport operators and municipalities to find a trusted, unbiased partner in solving some of their most complex strategic planning projects. Three decades later, Ricondo has grown into a global consultancy with hundreds of professionals anchored in major metropolitan areas, who possess expertise in all aspects of airport planning and operations. 

In addition to consistently delivering outstanding results and solutions—all day, every day—we are most proud of the solid partnerships we have with our clients and their continued repeat business. And, Ramon's mantra of "always doing what's right for the client" and, above all, doing business in a legal, moral and ethical manner has served as Ricondo's guiding light for more than 30 years.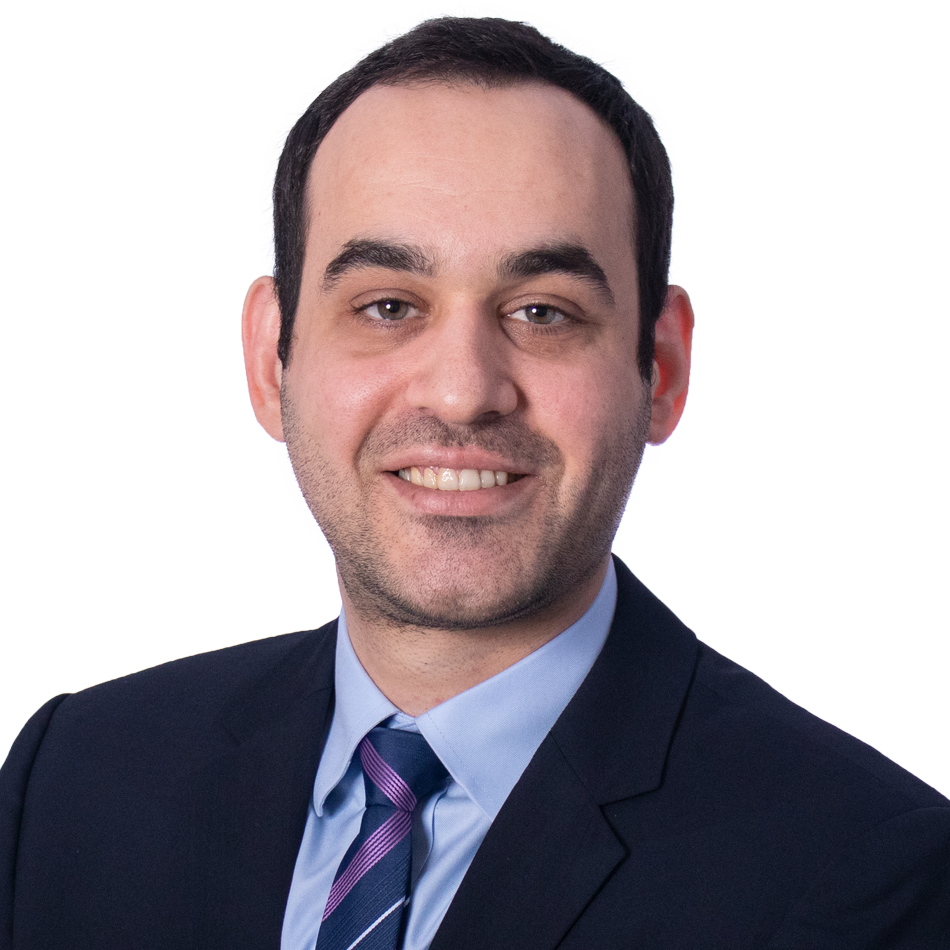 At Ricondo I have the unique opportunity to see innovative ideas materialize into solutions that transform major airports around the world. Our talented team is constantly exposed to challenging projects that inspire and motivate me. Genuine camaraderie and passionate individuals form a working environment that fosters collaboration, encourages diverse thinking, and promotes high quality work.