Ricondo is Hiring Now
Ricondo offers a well-defined career path to help you progress from one challenge to the next. 
Find Open Positions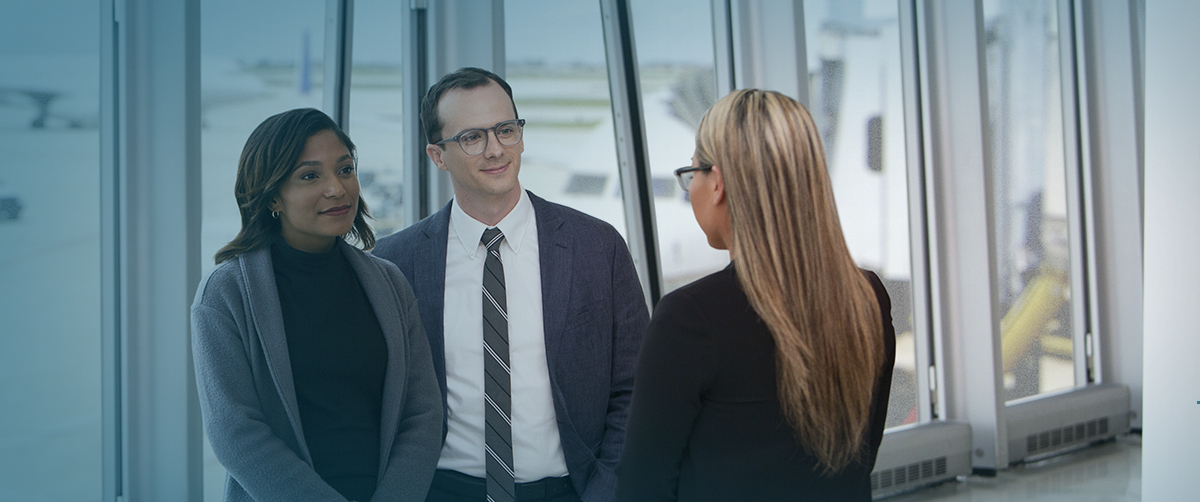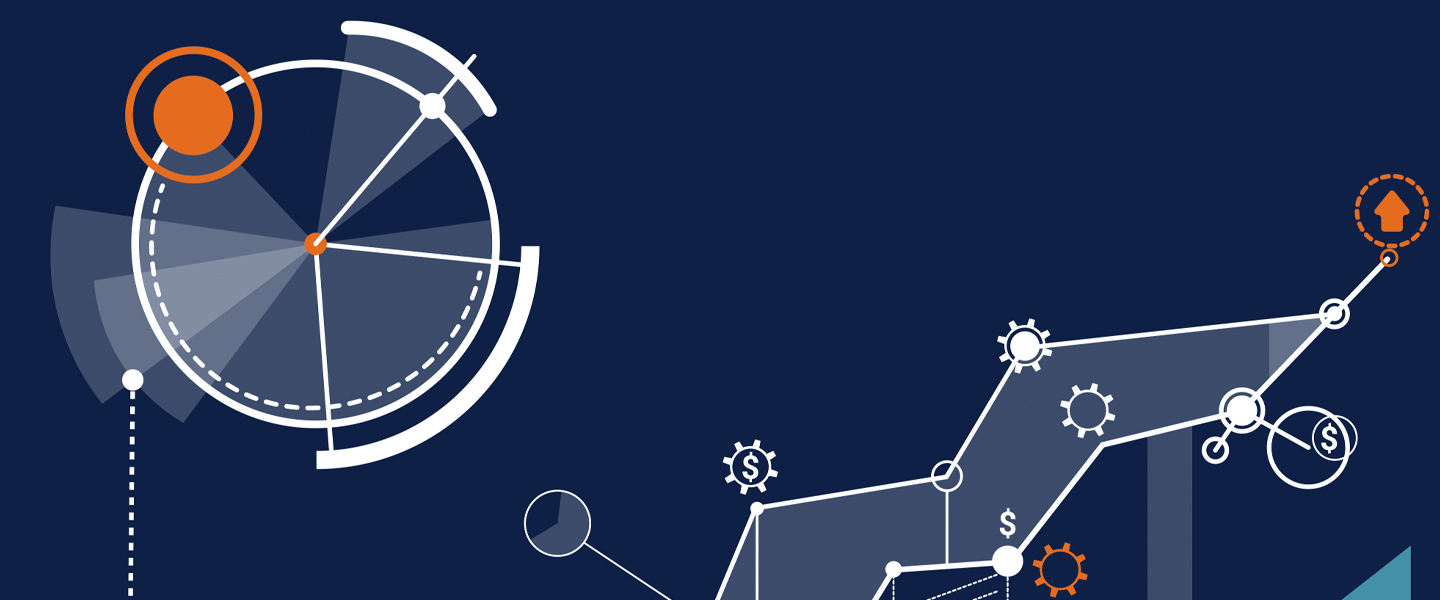 Post-COVID-19 Airport Strategic Planning
Ricondo consultant Joseph M. Chang with co-authors Paul D. Hanly, Craig T. Leiner, Remy Lucette, and Larry C. Hilton were published in the December/January issue of Airport Magazine.
Read more about Post-COVID-19 Airport Strategic Planning
Only aviation…today, tomorrow, always
Our work speaks for itself
We've had the privilege of solving many of the aviation industry's most complex problems. Clients appreciate our holistic 30,000-foot view, coupled with practical, day-to-day, on-the-ground solutions.
See All Projects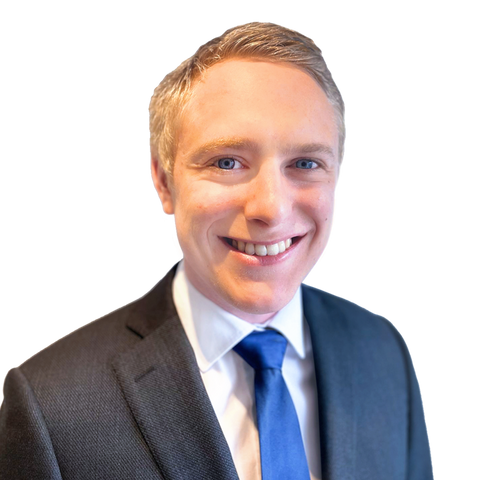 I am fortunate to have been involved in delivering key planning, design, and technical analysis work on multi-billion-dollar projects all across the world. One of the biggest benefits of working at Ricondo is the variety of projects and tasks employees get exposed to. This ensures employees develop and master skills in multiple disciplines, giving the company flexibility in the projects they are able to undertake and the pool of staff from which they can choose from within each. I have found the commitment, individual focus, and support provided to each employee by Ricondo far exceeded that experienced elsewhere. I believe Ricondo's focus on supporting their employees to be one of their biggest strengths, and a significant factor in maintaining such a high employee retention rate."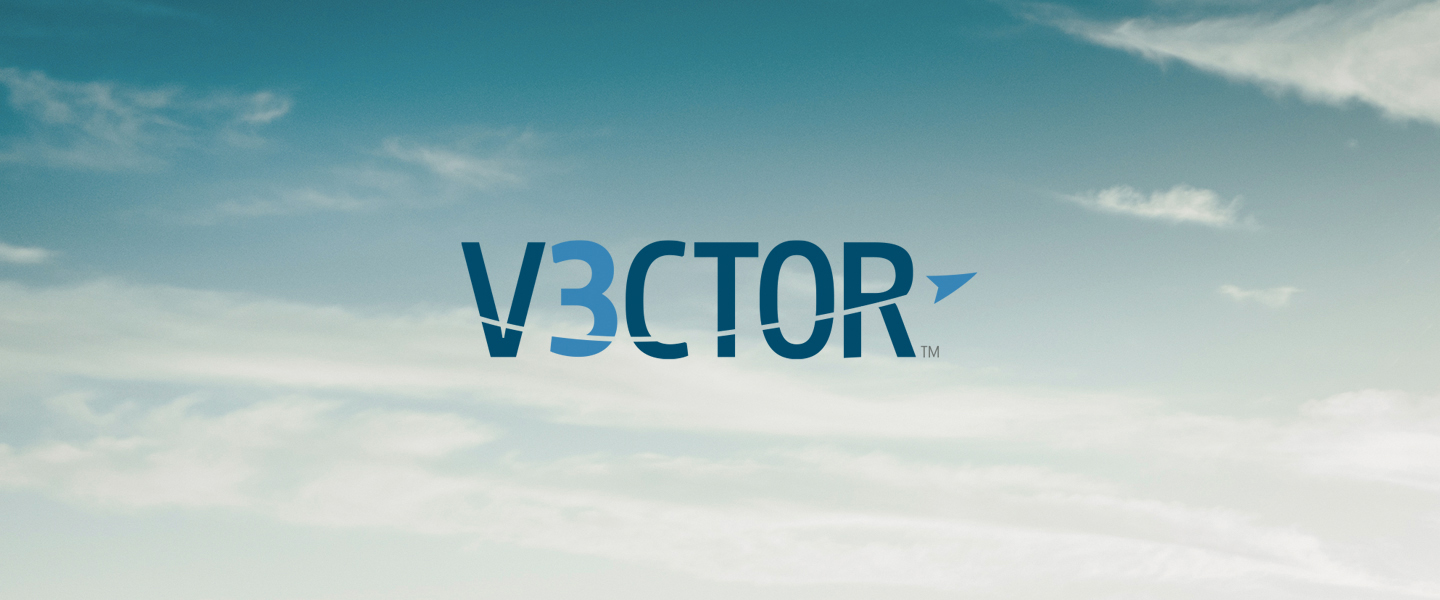 Introducing V3CTOR - Ricondo's Quality Assurance Solution
The V3CTORTM process manages quality assurance across three fundamental phases of a project: discovery, development, and delivery.
Find out more about V3CTOR
Cookie cutter? Never.
Custom solutions to meet every airport's unique situation
Because every airport is different, Ricondo considers every aspect of the issue at hand and recommends custom solutions that are right for every client, every time.
Learn More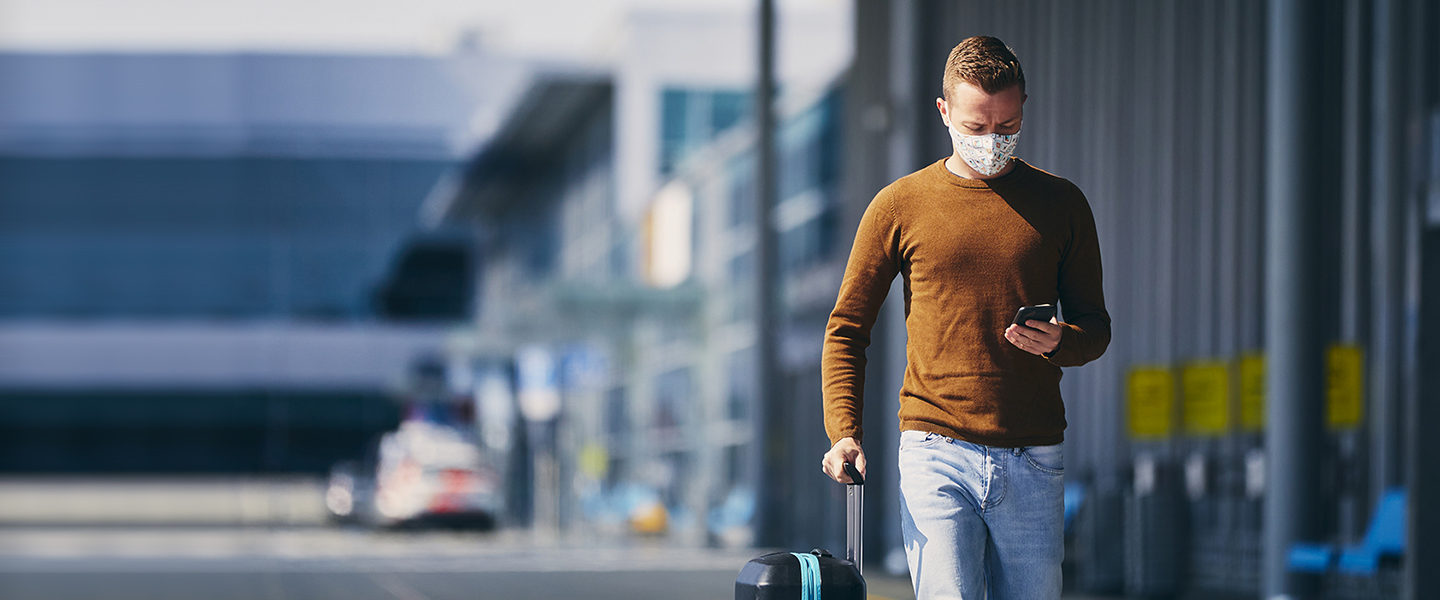 Unbiased perspective
Extraordinary talent
Airport executives seek trusted partners that are integral to their team. They want advisors with depth of experience who truly understand their operations.
See All Our People