COVID-19: Planning for response and recovery
US Aviation Industry Demand and Planning
Every airport is facing a range of recovery scenarios
Ricondo is helping airport sponsors react to the challenges presented by COVID-19. We help our clients understand the effects of the pandemic on the airline industry, as well as on their specific airports. We work with each client to create a customized, strategic recovery plan that includes a range of recovery scenarios and aligns with the client's overall goals and objectives.
COVID-19'S EFFECT ON AVIATION
US industry demand 
Along with every other industry in the United States, the aviation industry has been impacted by COVID-19. As a result, airline travel has been decimated and concessions have closed, but flights continue, albeit at reduced frequency. Further, the communities and businesses that rely on airport activity anxiously await signs of improvement and a return to normalcy. In many ways, an uptick in airport business can be viewed as a leading indicator for other sectors of the economy.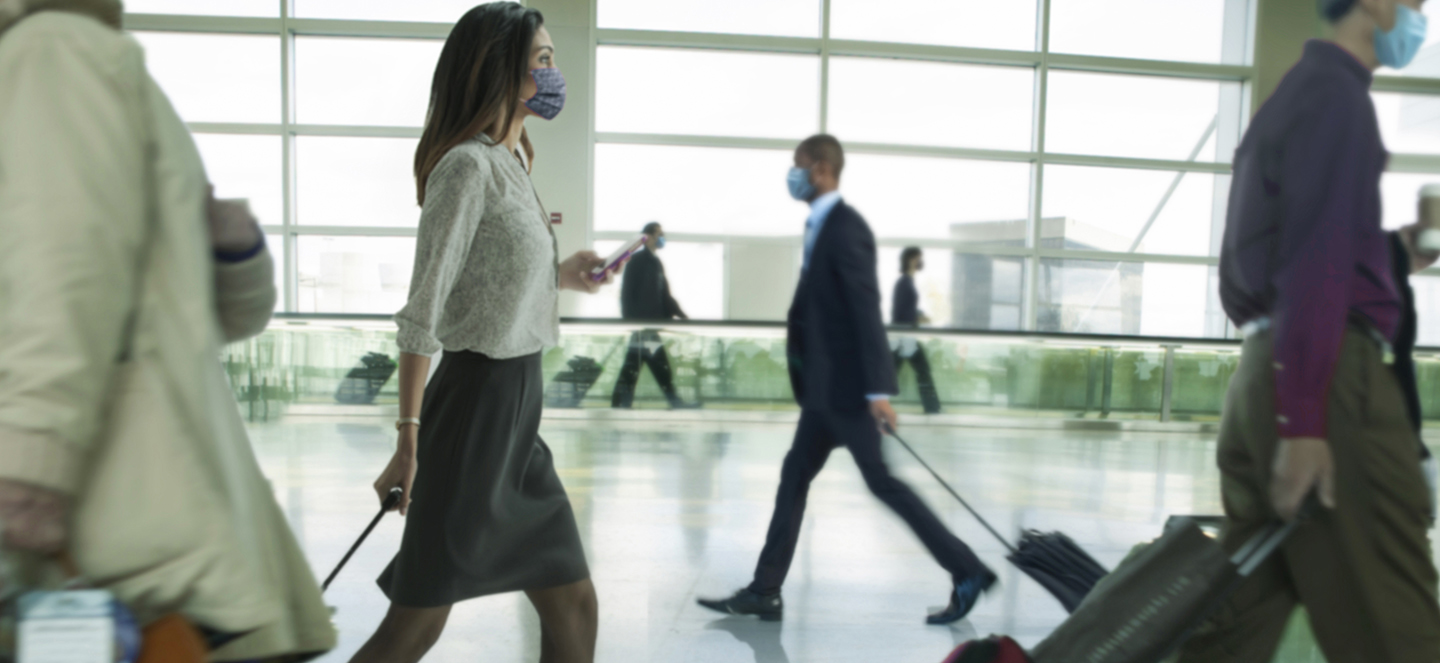 RECOVERY: PASSENGER ACTIVITY
Recovery = Shouldering the ebbs and flows
In some cases, airport operations are nearing 100 percent during peak periods compared to pre–COVID-19 conditions, yet they are as low as 5 percent during off-peak periods. Peak staffing has led to an increase in workers during the off-peak times. Airports must adapt to these changing activity levels and plan for recovery.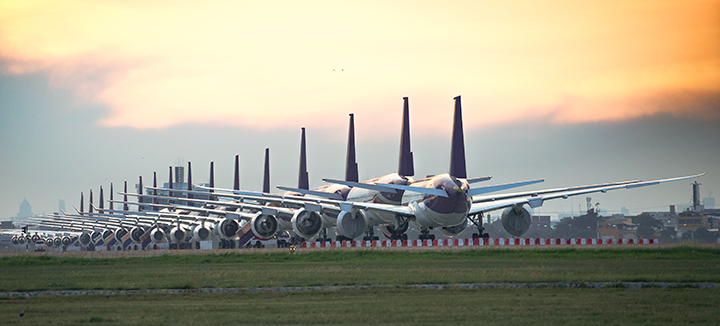 RESPONSE: PLAN AND RESPOND
Operational readiness and recovery 
Consider responses to identify opportunities to incrementally increase and balance system capacity, while maintaining adherence to local/state/federal guidelines. A response means an abundance of communication with airlines, businesses, customers, and employees. Consistent and active engagement with all stakeholders and the airport community is paramount.

Strength in planning
Continuous planning for uncertainty
All responses to the pandemic will be unique. Success for each plan will be measured by the airport sponsor's ability to react to unforeseen events and unpredicted changes. Ricondo is here to partner and assist in your journey to recovery. Ricondo is taking all necessary steps and procedures to facilitate uninterrupted delivery of services to our clients worldwide.
COVID-19: Planning for Response
COVID-19: Planning for response and recovery presentation (PDF). Download a summary of our planning and response to the virus.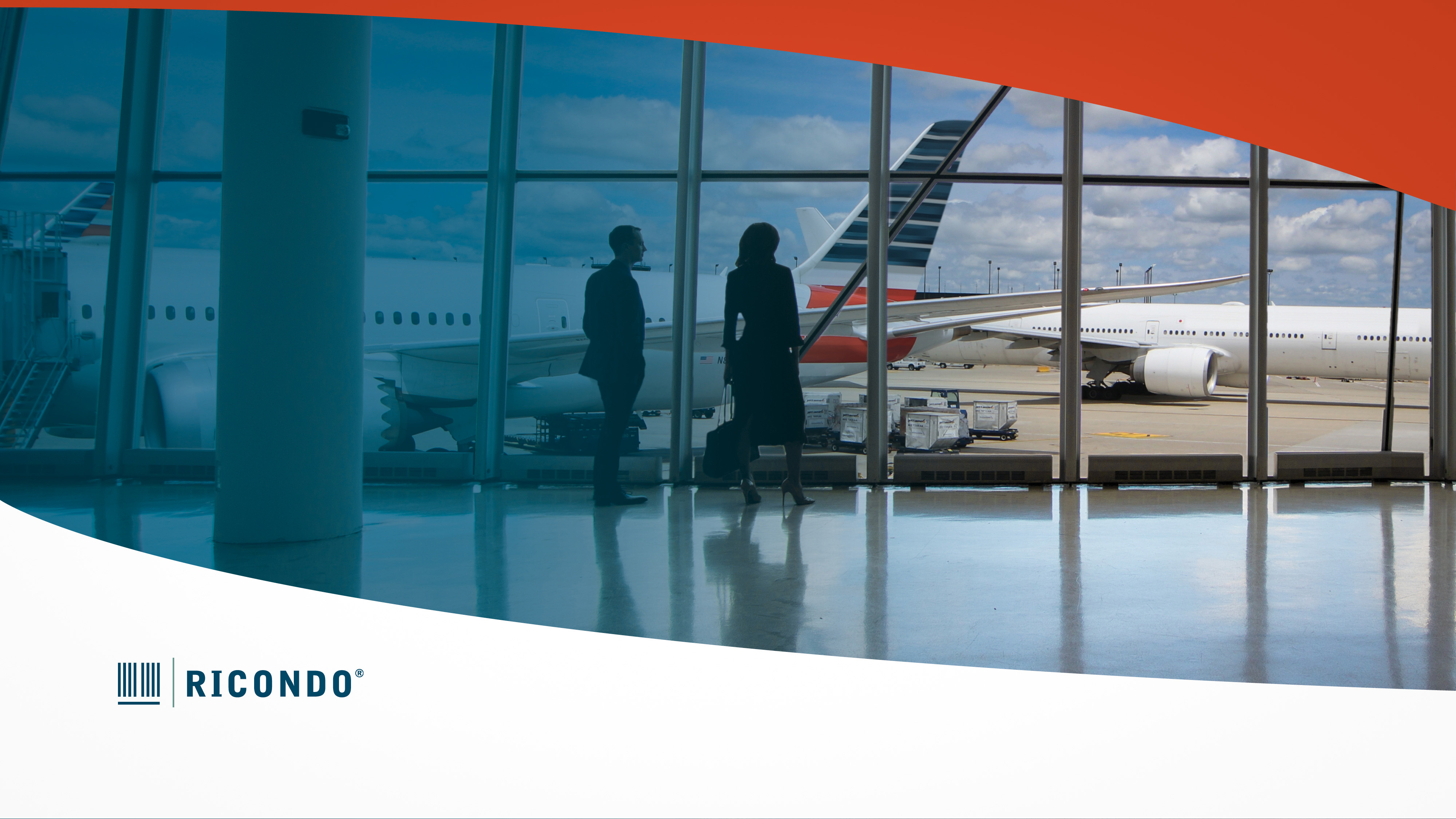 Contact us for the latest information

This information will not be shared or used for any promotional purposes. We will send additional information for your own personal review.